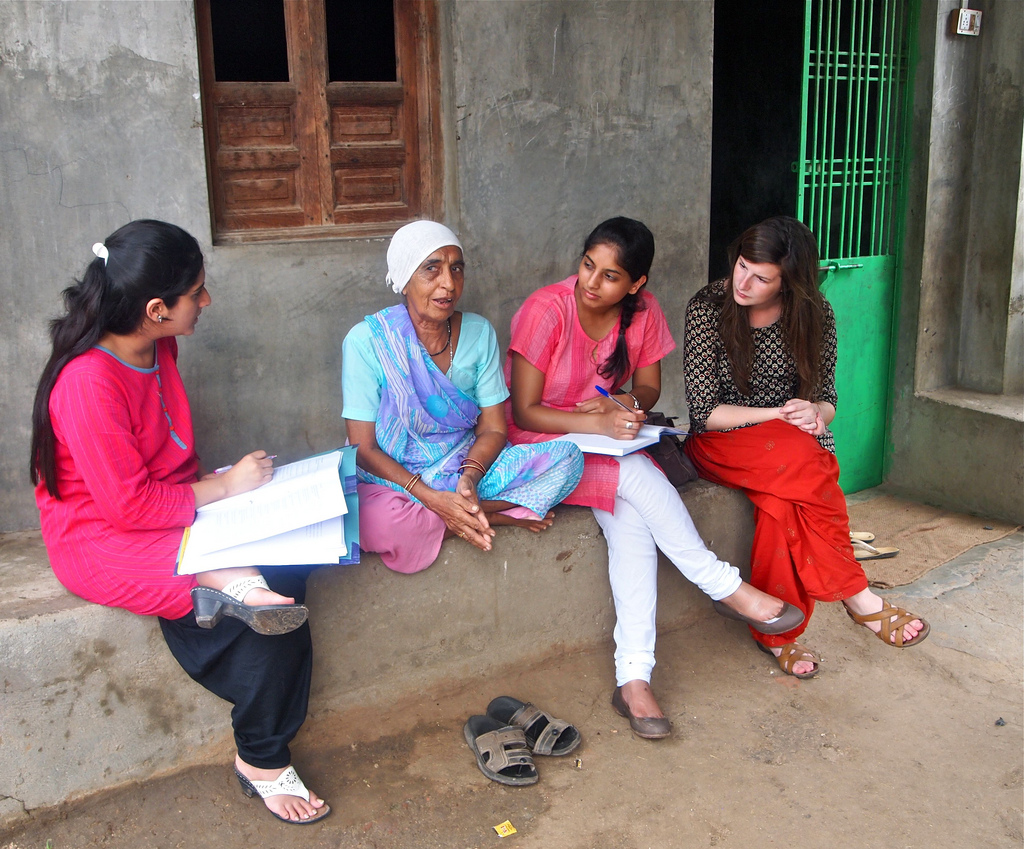 Collaborate
We love working with other like-minded individuals, agencies, nonprofits, organizations who share our vision for a world in which everyone has access to proper mental health and wellness services. Please reach out to us if you would like to collaborate on workshops, research, programming, campaigns or anything else you to elevate our mission!
MINDS Opportunities
The MINDS Foundation Fellowship Program is an opportunity to dive into a global mental health and cultural experience for students and professionals. This is a MINDS-India based opportunity.
The MINDS Leadership Development Program is designed to introduce enthusiastic students, who are interested in helping those in need, to the Non-profit world and the responsibilities associated with it. Students who participate in this program can fast track their way to associate positions at our organization. Through the experiences with us, we hope to mold these students into future leaders in this industry. Opportunities in Los Angeles available.